New Element is a global media company focused on working with creative visionaries to bring their bold, unique ideas to life. We believe in creating rich, groundbreaking and brave stories that challenge and inspire.
NEW ELEMENT LEADERSHIP
Fernando
Sulichin
Throughout his career from working with Spike Lee on Malcolm X to producing Oliver Stone's upcoming release, Snowden, Fernando Sulichin has sought out important, complex, and entertaining stories.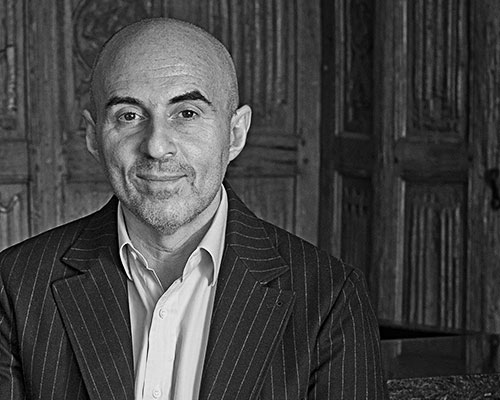 "Everything happens so quickly today. We need to slow down and tell good and important stories that the audience feels with their heart and not just judge with their brains."
Fernando Sulichin
President, New Element Media