Emerging from Ann Arbor Michigan amidst a countercultural revolution, The Stooges'powerful and aggressive style of rock-n-roll blew a crater in the musical landscape of the late 1960s. Assaulting audiences with a blend of rock, blues, R&B, and free jazz, the band planted the seeds for what would be called punk and alternative rock in the decades that followed. Jim Jarmusch's new film GIMME DANGER chronicles the story of The Stooges, one of the greatest rock-n-roll bands of all time.
GIMME DANGER presents the context of the Stooges emergence musically, culturally, politically, historically, and relates their adventures and misadventures while charting their inspirations and the reasons behind their initial commercial challenges, as well as their long-lasting legacy.
"They say that death kills you, but death doesn't kill you. Boredom and indifference kill you."
Iggy Pop
Lead Singer, The Stooges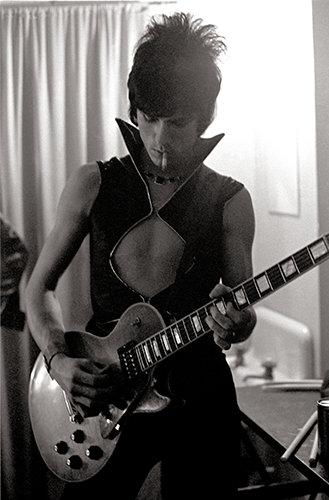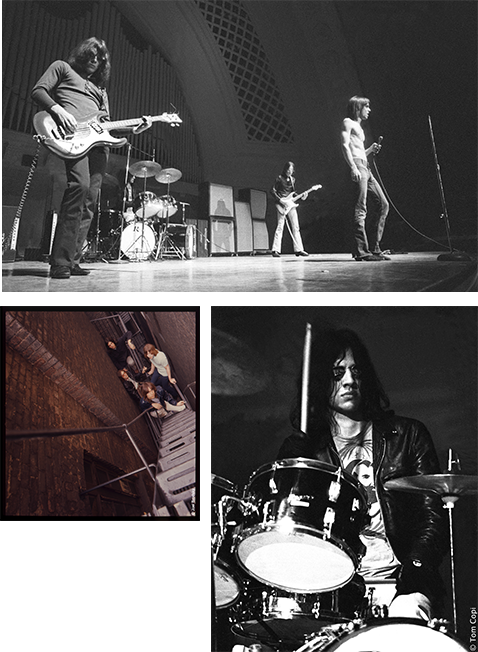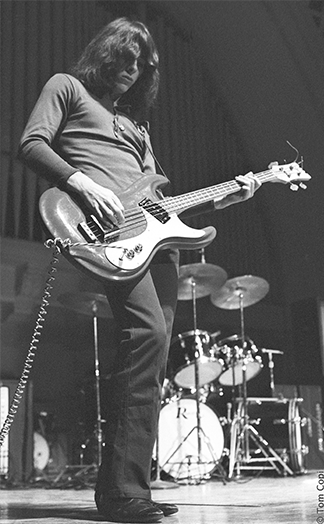 No other band in rock'n'roll history has rivaled The Stooges' combination of heavy primal throb, spiked psychedelia, blues-a-billy grind, complete with succinct angst-ridden lyrics, and a snarling, preening leopard of a front man who somehow embodies Nijinsky, Bruce Lee, Harpo Marx, and Arthur Rimbaud. There is no precedent for The Stooges, while those inspired by them are now legion. GIMME DANGER is more an 'essay' than a document. It's our love letter to possibly the greatest band in rock'n'roll history, and presents their story, their influences and their impact, complete with some never-before-seen footage and photographs. Like the Stooges and their music, GIMME DANGER is a little wild, messy, emotional, funny, primitive, and sophisticated in the most unrefined way. Long live The Stooges!